I Want Quick Social Media Ads Quote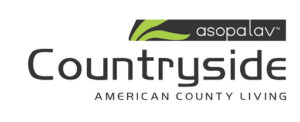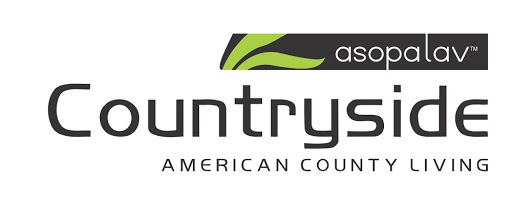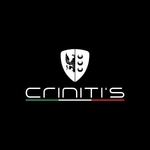 Social Media Company India
Social Media Company India helps your business to establish a brand on Social Media Platforms. 9 out 10 purchase happens from Social Media Ads. Do contact us if you are ready to spend on Social Media Ads. Our Social Media Ad Experts help you to minimise your ad campaign budget and provide max leads.
I Want To Consult
Social Media Marketing Consultant
Social Media Agency India
If you're looking to hire performing Social Media Agency for your online business then Prospacmarketing is the best Social Media Company in India. If you're struggling to generate direct leads for your business then you need Social Media Lead generation campaign. Social Media Marketing India helps you to generate quality leads for your business; if you don't believe then request us our clientele where we show you real-time results our Social Media Clients.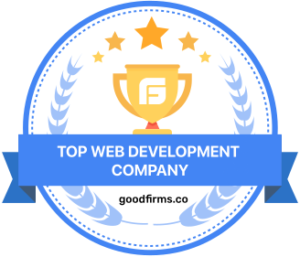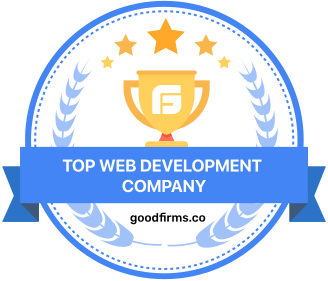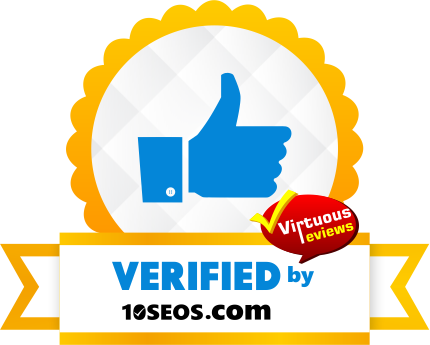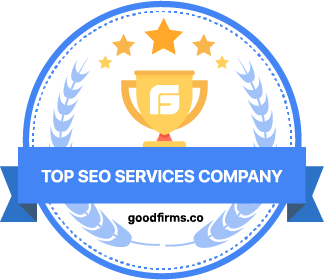 Best Social Media Company India
You are here because might be looking for Social Media Marketing Company in India that helps you to gather more leads through attractive social media campaigns. For instance, if you'e launching any new real estate site then Social Media Ads are the perfect source to advertise your launch to reach large local audience with our Real Estate Facebook Ads Services.
I Want
SMM Services India
Startup Social Media Marketing
Any business that starts off with their operations will need marketing. If we talk about general marketing then it will involve a lot of money. But the fact with Startup is it's an idea to be implemented practically and hence the founders are not sure with its success. But if the startup platform is generalist then all you need is a better marketing marketing channels, content that connects your target audience spontaneously. Over here our role is to research and finalise marketing methods for your startup idea with our startup social media marketing services.
Looking For
Instagram Marketing Agency
Instagram Lead Generation
Instagram Marketing was hot as hell and it is still. To achieve results you need to hire No. 1 Instagram Marketing Agency and Prospacemarketing would be the best choice. So far if you want us to tell how much did we spent on ads for our clients in last 3 months, we spent more $50K Dollars. Therefore we can say that we have ideal experience of spending more than $120K annually of our clients. Such a huge magnitude, right? 😏
Social Media Marketing Planing
REALLY SOCIAL MEDIA IS REQUIRED?
Yes Social Media has taken the leap. Today every second business is using social media to leverage leads then why don't you do it before it get's to difficult for your business? At ProspaceMarketing, we help you to find the right social media strategies for your brand unlike others. 
HOW MUCH EXPENSIVE IS SOCIAL MEDIA?
Well that depends entirely on your business niche and various other parameters. Demographics, objectives to achieve, consistency you need and type of goal you want to achieve. Let us clear you that Social Media Ads are less expensive compared to Google Ads.
01

We drive inquires through Instagram Profile of your business.

02

Facebook Marketing

Do you know we can do lot more with FB Pages to building community.

03

eCommerce Social

Have an eCommerce Store? Want more online sales? Here you go!