I Want Quick Facebook Ads Quote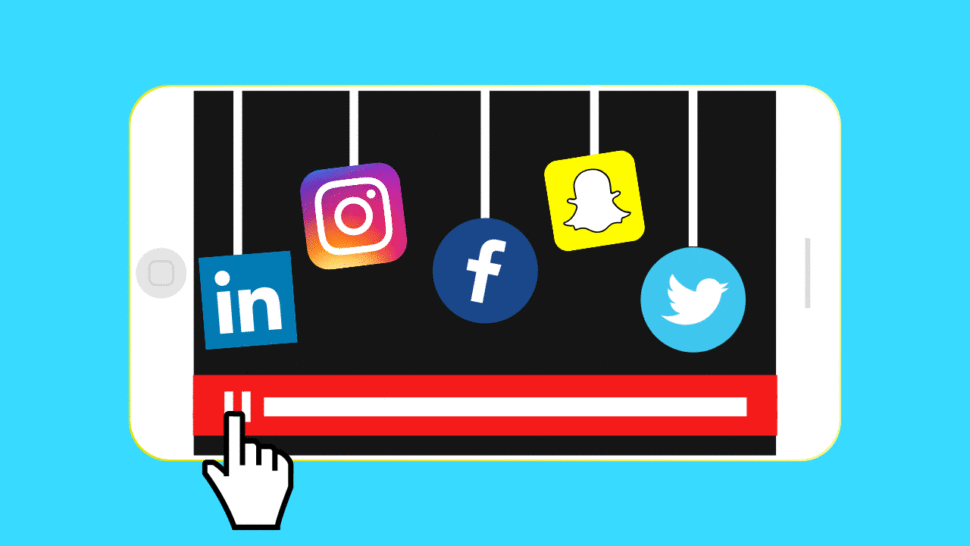 Social Media Management Vadodara
Social Media Management Company in Vadodara helps your business to establish branding on Social Media Platforms. 9 out 10 purchase happens from Social Media Ads. It is very important that your business has presence on Social Media. The key to success is to engage your followers through interactive post which includes strategic quiz, influencer post, influencer account take over and many more.
Social Media Company Vadodara
If you're looking to hire decent Social Media agency for your online business then Prospacmarketing is the best Social Media Company Vadodara. If you're struggling to generate direct leads for your business then we are here to help you out. We have created Social Media Ads Campaign that gives 75% conversion rate for ecommerce websites.
Social Media Marketing Vadodara
Social Media Marketing Company in Vadodara helps business to gather more leads and sales through attractive social media post. For instance, if you'e launching any new real estate site then Social Media Ads are the perfect source to advertise your launch to reach large local audience with our Real Estate Facebook Ads Services.
Affiliate Marketing Strategy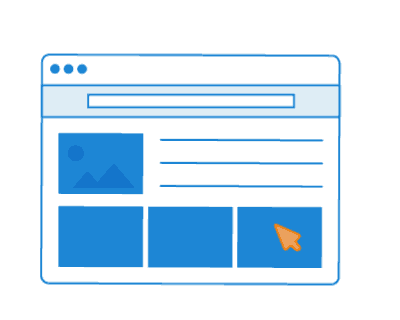 Social Media Ads Denver
We help business in Denver, Colorado to grow their business online through Social Media Ads. 95 out of 100 purchases happen with Facebook Ads Campaigns. We have helped e-commerce businesses in Denver to generate 1K leads per day with strategic ad placement.
Facebook Ads Lead Generation
Facebook Ads Lead Generation is the most demanding service in the market. This is an online marketing campaign that can be used by local businesses or agents like Local Electronics Store, Real Estate Agent, Dental Services, Chiropractors and many more.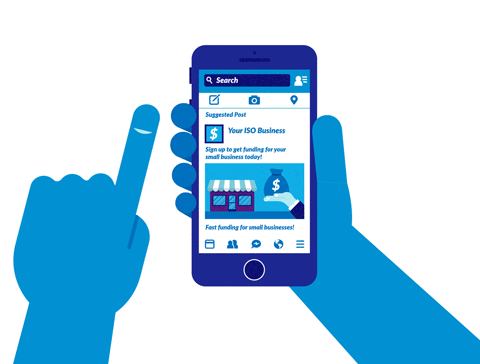 Social Media Marketing Planing
REALLY SOCIAL MEDIA IS REQUIRED?
Yes Social Media has taken the leap. Today every second business is using social media to leverage leads then why don't you do it before it get's to difficult for your business? At ProspaceMarketing, we help you to find the right social media strategies for your brand unlike others. 
HOW MUCH EXPENSIVE IS SOCIAL MEDIA?
Well that depends entirely on your business niche and various other parameters. Demographics, objectives to achieve, consistency you need and type of goal you want to achieve. Let us clear you that Social Media Ads are less expensive compared to Google Ads.
01

We drive inquires through Instagram Profile of your business.

02

Facebook Marketing

Do you know we can do lot more with FB Pages to building community.

03

eCommerce Social

Have an eCommerce Store? Want more online sales? Here you go!