A Digital Marketing Agency specialized in brand strategy and digital creation.
We combine classic brand strategy and account planning to find a brand's true capability. Then we turn this capability into exceptional content, products, services and campaigns.
"Great response all the time from starting conception of my website design to designing layout & writing content, amaze me. Such a hardworking team at ProspaceMarketing."
Satpal Singh
Pal Motor Works, Adelaide
"Amazing fast and reliable marketing support! I learned for the first time that you can put your marketing on auto pilot mode. Amazing guys!"
Rex Watson
New York, USA
"Prospacemarketing team has helped us to generate more than 160 leads within 7 Days of PPC Campaign launch for our business venture. I can surely say that everyone looking for internet marketing solutions should contact ProspaceMarketing."
Viral Doctor
YourSpacce, Mumbai
"I am fully satisfied with what I received from these guys. Also, I recommend to everyone who are looking to outsource their work should try Prospacemarketing."
Nick Bhateja
Denver, USA
"ProspaceMarketing has so many strategies in the shelve that you can't imagine. I was overwhelmed from the very first client call. I am continuously getting leads that are having 72% conversion rate."
Barney Smith
Toronto, Canada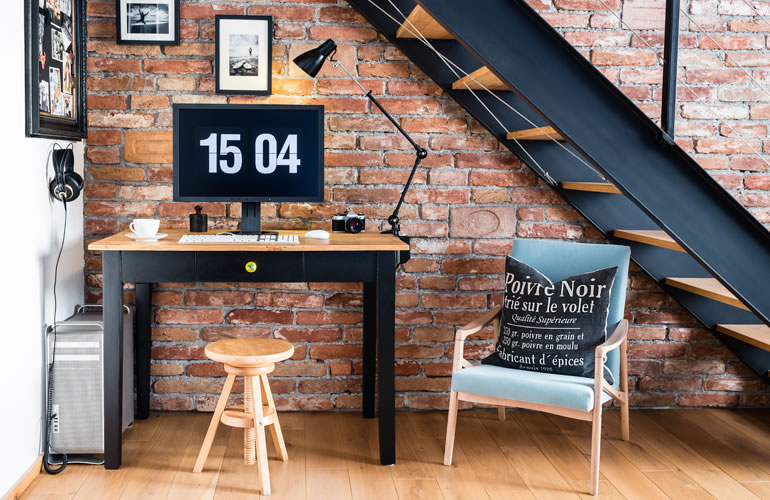 2017

Organization was founded by 1 Digital Hunk

2018

Team expanded to 7 people & additionally 20 Freelancers joined us.

2019

Rebranded the organization and more co-founders emerged from the team.
OUR MISSION
Become Best Digital Marketing Agency
We help brands and business meet the unspoken needs of the user to drive value through engagement and participation.
ABOUT US
Kickstart your business
For clients with traditional brand strategies and campaign ideas, the ProspaceMarketing planning team works with clients to evolve existing brands into digital.