I Want Social Media Ads Quote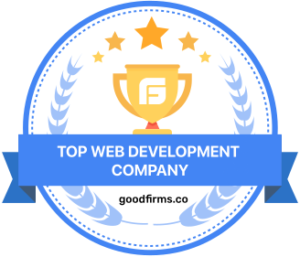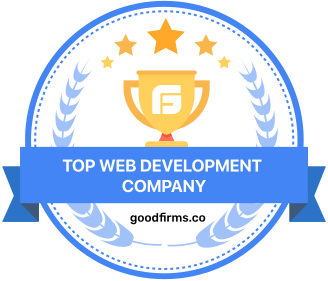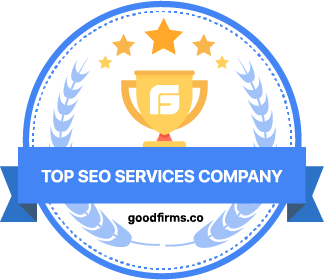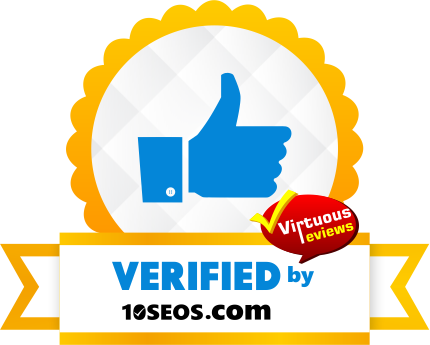 Social Media Agency Adelaide
Social Media Agency Adelaide helps brands in creating and curating best content on their social media handles. Creative content helps brand in engaging audience present on Social Media Platforms. Today, Social Media Platforms like Instagram & Twitter are the private PR platforms where brands tweet insights and engage with customers online.
Grow Your Business With
Social Media Marketing in Adelaide
Social Media Company Melbourne
We are creative digital marketing agency providing strategic social media marketing in Melbourne for its local businesses. We are a medium that connects brand with customers. Today, social media platforms like Facebook & Instagram are the place where customers express their problems, feedback & much more. If you fail to create accounts and maintaining them then you are risking your online brand name.
Our Global Clients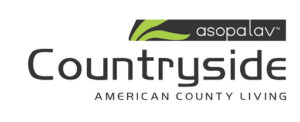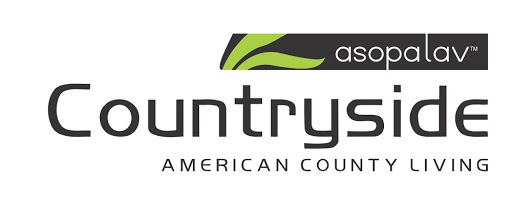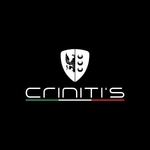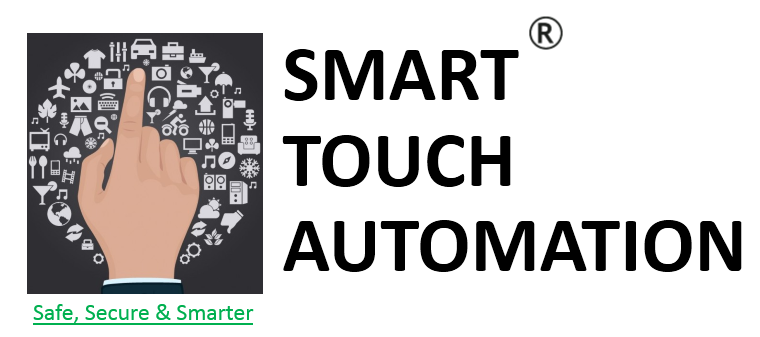 Social Media Marketing Perth
With our perseverance, we ensure our clients put out strong social message on their handles. Every client has different goals to address. We are experienced in conducting social media campaigns for hospitality, fashion, medical & product. We transform likes & comments into genuine customers for our clients.
Searching for
Social Media Marketing Agency?
Social Media Agency Brisbane
We have worked with hospitality industries to bring wide online presences through our social media services in Brisbane. From trendy cafes, wineries to 5 star rated hotels, we help each business in the hospitality sector of Brisbane. We are open to serve different business range by offering segmented social media packages in Brisbane.
How Facebook Ads
Can Bring Customers
Social Media Ads Campaign for Aussie Business
One biggest way to drive paying customer for your business is having great copy writing skills. A good copy writing for ad campaigns could lead to high quality score for ad placement. The goal should be improving Google Ad quality ensuring positive support from display advertising platforms.