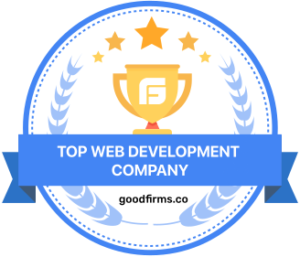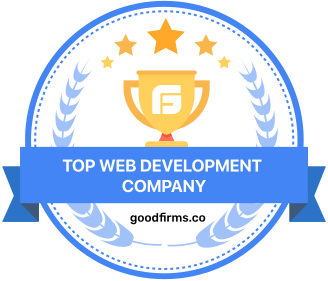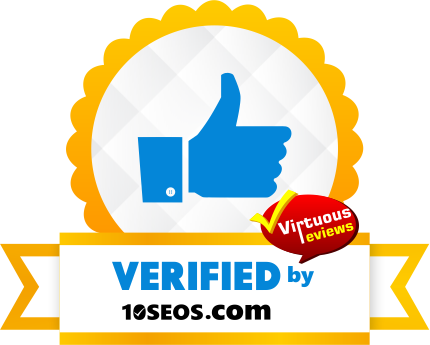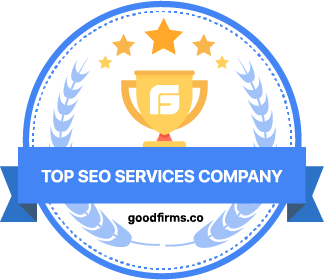 Web Development Firms Denver
Web Development has become an essential part of Internet business. Everyone is going online with facilities like fast internet, low cost Internet, Free Wifi schemes, secure money transaction, trusted online shopping. There are Billion searches happen everyday globally. Google is promoting its search platform and also claim that top 4 shopping out of 5 happens by searching products on Google. 
Web Development Denver, Colorado
There is enough data to represent that why you should get a website for your business. If there is some confusion then let us clear the air by saying "When you go online your customers discover your business 4x times as of today and you get 2x time sales as soon as you launch your website. 39% of e-commerce user completes successful shopping transaction by initiating organic search. 
We Do Business of
Website Development Colorado Springs
Denver Website Design
We work on many website technologies for more than a half decade and there has been various type of clients working with us. This is the reason that we have been working with more than 1 technology. This doesn't mean that we don't have dedicated expertise. We have expertise in Woocommerce website, Magento website, Shopify Website Development & much more. We have dedicated account manager/developers for the selected technology, i.e. Woocommerce Developer, Magento Developer, Shopify Developer & WordPress Developer.
Woocommerce Developer Denver
Shopify Development Denver
Shopify let's you to setup your website quick and fast from wide range of website designs pre-available. We help you to customise your website content and setup general shopping process & features inside the pre-ready design. We can also customise the whole website design i.e. we can design website from scratch and integrate it on shopify platform.
Integrated marketing solutions.
Affordable Web Design Agency Denver
Boutique Webdesign Colorado Springs
We help boutique business owners to setup their online store. We understand that boutique business owners have bigger dreams & business potentials but lacks business budget therefore many of them couldn't build websites. We offer great support to small business owners to design their website and let them create a secure shopping experience for their customers.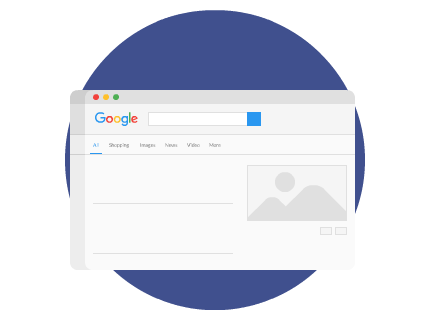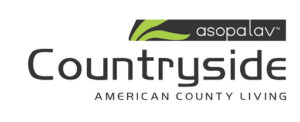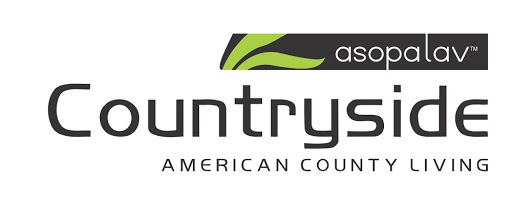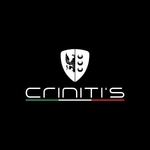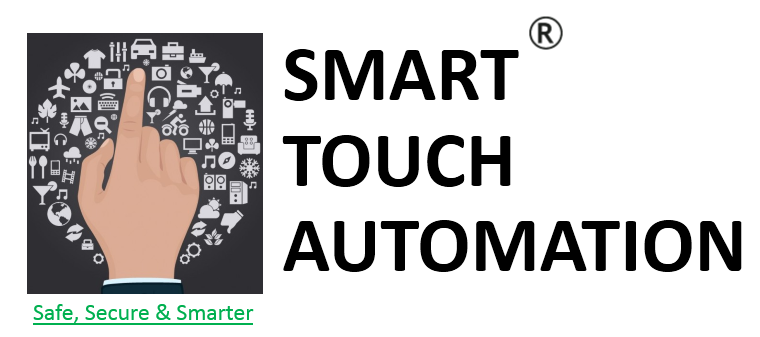 Quick Web Development Colorado FAQs