Social Media Services Inquiry in Dubai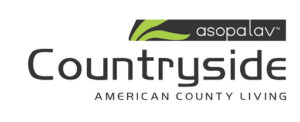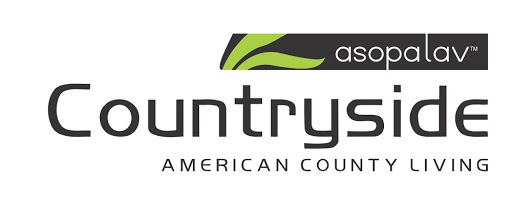 Social Media Company Dubai
Prospacemarketing offers its social media marketing & management services to Dubai based companies. We have strong hold on social media strategies for Dubai businesses. Social Media is evolving at a rapid speed and therefore it is essential for every business to utilise the power of audience attraction by social media services in Dubai. We at Prospacemarketing has strong foundation in Social Media Strategies that gives you high ROI. Not only social media strategies but we provide 360 degree marketing approach towards your business.
I Want To Consult
Social Media Agency Business Bay Dubai
Social Media Agency Dubai
We know businesses in Dubai loves to work with locals but it is essential to not stick with the idea to work with local social media companies because there are many social media strategies were popped outside Dubai. It is essential that we work with International Social Media Company. We our Top Board Members are into this industry for more than 8 years and were the part of developing Web 2.0 and still we are the part of Web 3.0 & Metaverse.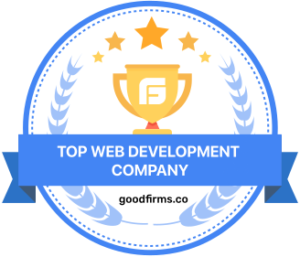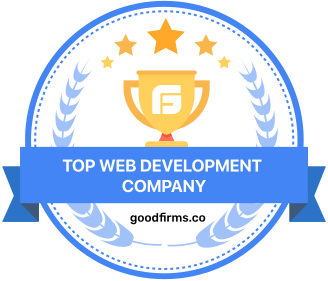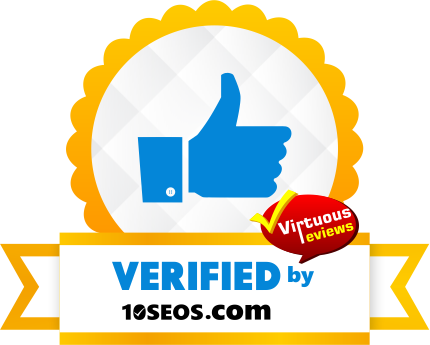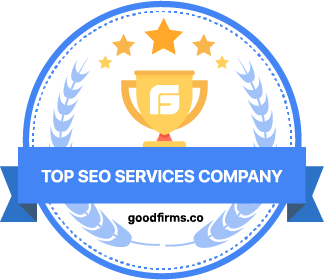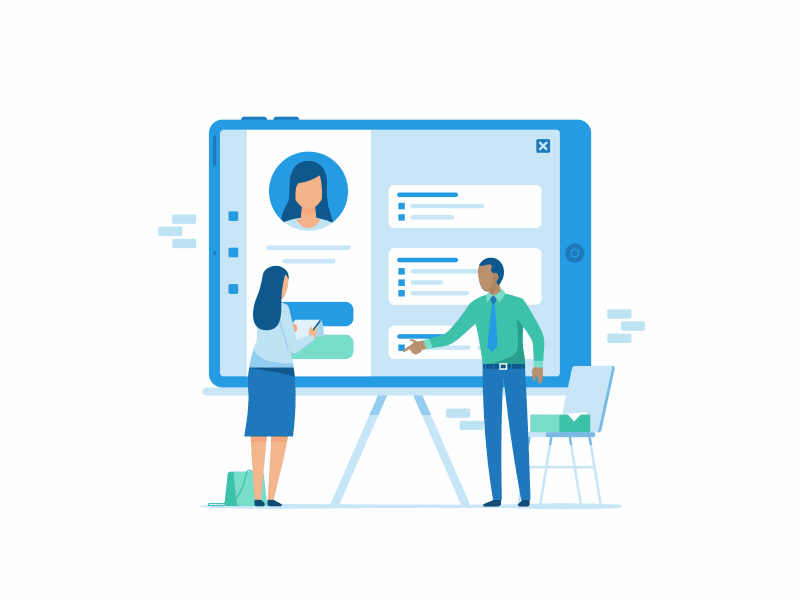 Perfomance Marketing Dubai
Prospacemarketing is known for performance marketing solution for Dubai Businesses. Prospacemarketing manages performance marketing projects & has a spending value of $1M USD/Annually. Our unique approach of creating/ideating ads help to reduce recurring cost of ad spent which otherwise increases return on investment. In performance marketing the major investment is on traffic acquisition but the most important part is to retain the visitors and convert them into leads/conversions. Based on the target market, we are able to evaluate the perfect marketing channel for our clients.
I Want
Digital Marketing Dubai
Performance Marketing Agency Dubai
Social Media Agency helps you to make an unique social media strategy which is uniformly connected not only on digital assets but physically too. The most successful marketing for any brand is when the marketing strategies are visible to your target audience not only on Mobile phones but also in real-time. Let us give you an example of Cred, a fintech start-up, that did an awesome marketing implementation on the ground – read here more about it. Cred also distributed free gifts on the luggage belt however it could have been documented well & marketed.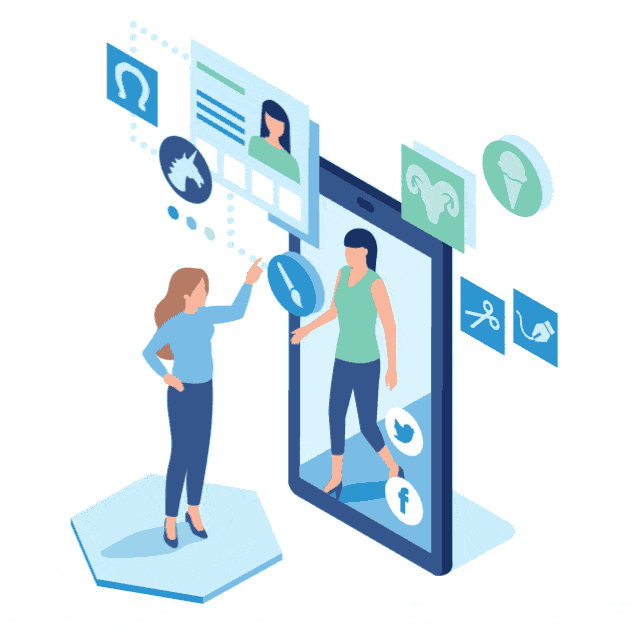 Looking For
Brand Marketing Agency in Dubai
Business Bay, Dubai Marketing Agency
Prospacemarketing provides business marketing strategy interms of Social Media Marketing to its client in Business Bay Area, Dubai. We provide dedicated resource person who travels directly to Dubai and figures out your business marketing opportunity in digital space as well as physical spots. Once the digital assets are decided & created we higher resource who dedicatedly work on physical marketing. To give it a better perspective, let us assume you are a new restaurant franchise & you open your outlets through out Dubai including business bay area, we could assign our resource to do a physical marketing campaign by reaching out to offices & distribute PR materials & invite them for corporate meetings for free (the initial one). Likewise if we see our customer spend would be around 500-700 AED at the max depending upon the menu price. However, the same customers when they come along with their friends they would end-up billing for 2000 AED & imagine if they come again along with their families this time & end up billing 5000 AED so your billing summary goes to 7000 AED where as you spend only 500 AED for this acquisition. Now imagine if this is reality then what kind of profit you would make by hiring us!
How Our Business Process Looks Like?
Signup for Q Call!

Initial stage is all yours. You need to signup for a quick call with us.

Identify Marketing Gaps

During the call we try to analyze your marketing gaps.

Proposal Doc

We then offer you our proposal

Collect Fuel

We then send you invoice.

Fly to Meet

After initial payment we fly to Dubai for physical research.

Collect Required Data

We collect details of your business.

Provide Creative Samples

We then design the content overview & creative samples.

Begin the Game!

We then do hardcore marketing on regular basis
Advertising Company Dubai
SOCIAL MEDIA MANAGEMENT DUBAI
Prospacemarketing should be your final choice for social media marketing management services in Dubai as Facebook also supports Prospacemarketing. Even Google says ProspaceMarketing is the top social media marketing agency in Dubai for your business branding. So, why to go search for any other social media agency in Dubai?
GUARANTEED PERFORMANCE MARKETING?
Let us be clear to you as ProspaceMarketing does with its each of the clients, no ad agency gives you guaranteed performance marketing success without having a look at your product or services & your target market. So, schedule a free consultation call with us to know your present position & where you want to reach.
01

We drive traffic & leads for Real Estate Companies & Agents

02

Cafe Social Media Management

We not only provide social media to Dubai's Cafe & Restaurant but physical consultation.

03

eCommerce Social Media

Have an eCommerce Store? Want more online sales? Here you go!